2023 Touch Taiwan - Display International
August 27,2021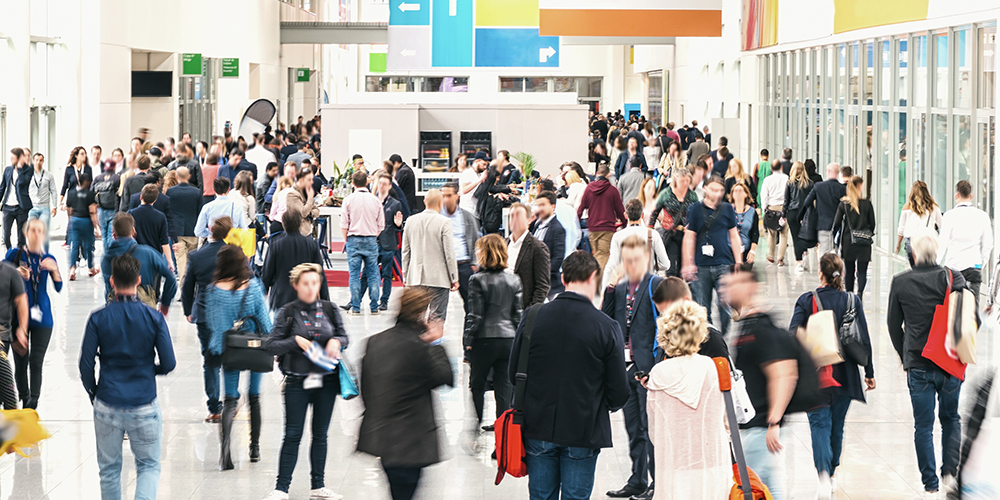 iboson technology provides the best measurement solutions for all-round optoelectronics and technology, and it will debut at the 2023 Touch Taiwan exhibition!
Manufacturer Name:
iboson technology Co.,Ltd.
Release date: 2023-04-17
Booth No.: L828
iboson technology Co., Ltd. is honored to announce its participation in the 2023 Touch Taiwan exhibition, which will be held from April 19 to April 21, 2023, on the 4th floor of Hall 1, Taipei Nangang Exhibition Center. We will showcase a series of advanced optical inspection instruments and measurement solutions.
The HUD VID virtual image distance image luminance meter is the key product this time. It can accurately and quickly measure the HUD virtual image distance and image luminance, and can find out the HUD imaging quality problems through image analysis, helping customers improve production efficiency and product quality.
In addition, we will also display Admesy spectrometer and colorimeter, LED viewing angle measurement system (CR-250 spectral luminance meter), QD film quality inspection system, Micro LED pixel defect inspection, LMK image luminance meter and ARVR optical inspection A series of advanced optical detection solutions, such as instrumentation, are widely used in display technology, optoelectronic products, semiconductor manufacturing and other fields.
We sincerely invite you to visit our booth (booth number is L828, Smart Display Theme Pavilion), interact with our professional team, discuss the latest development trend and industry experience of optical inspection technology, and share the latest technology and application in the field of optical inspection . Thanks!