About iboson Technology
Established in 2011
iboson Tech was founded by a group of experts with over a decade of experience in the optoelectronics industry. Our research and development team possesses professional knowledge in optics, human factors, mechanics, software, and more. Based on our extensive experience in product development and research resource establishment over the years, we deeply understand the significance of robust measurement methods in the development process.
Recognizing that most optoelectronics measurement providers in Taiwan primarily focus on equipment distribution, lacking a profound understanding of product development and measurement integration experience, coupled with the fact that commercial standard instruments may not fully meet customer demands, we aim to bridge this gap. Through customized measurement systems and specialized technical consultations, we strive to effectively address our clients' needs.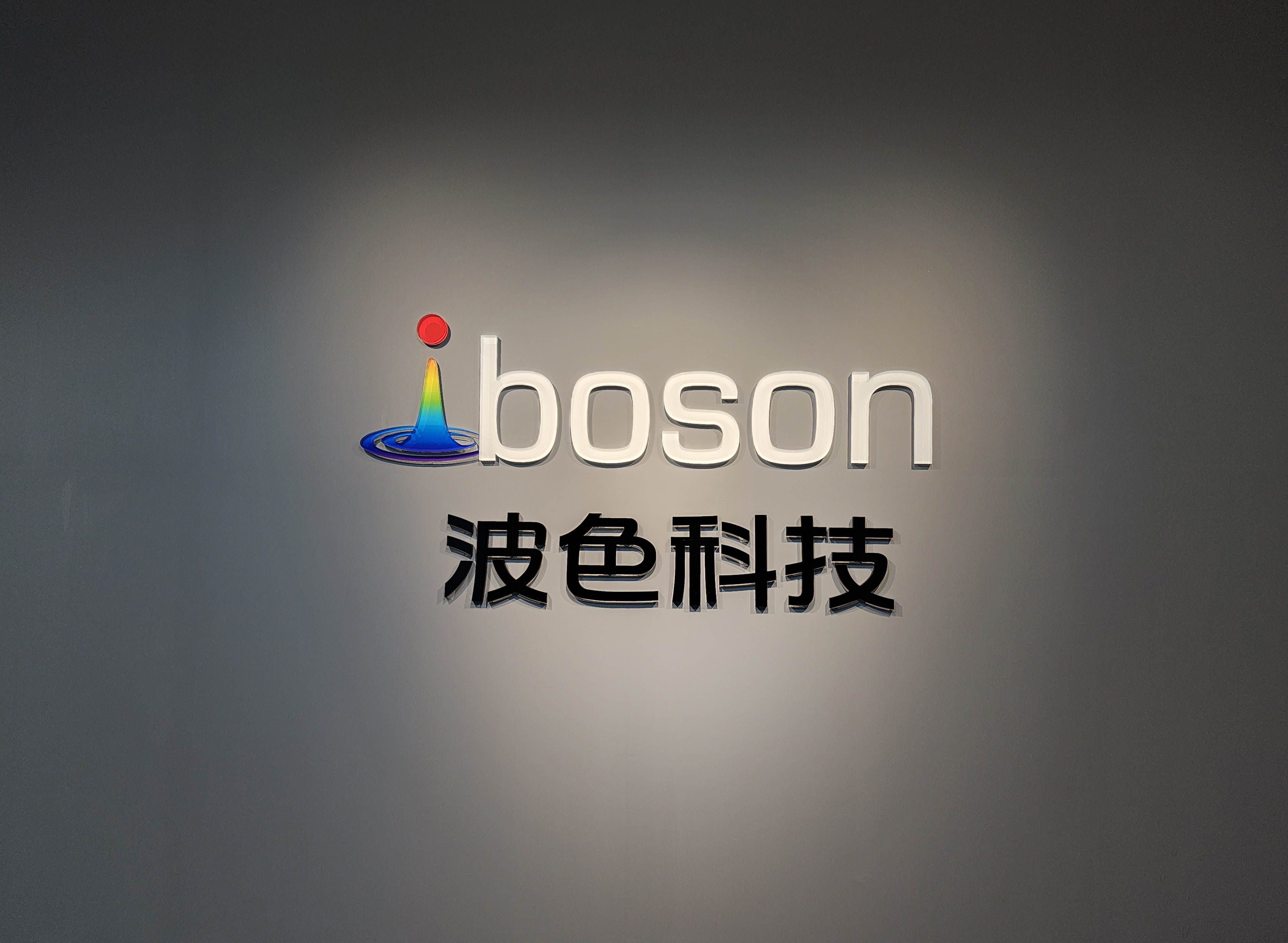 Becoming a Design House for measurement systems is the goal of iboson Tech. As such, we actively collaborate closely with major display manufacturers and research centers, aiming to enhance the autonomy of domestic measurements, accelerate customer product development schedules, and particularly deepen our understanding of emerging display technologies such as 3D, OLED, and flexible displays. In this pursuit, iboson Tech actively participates in the formulation of international and cross-strait display standards, including organizations like Semi-Taiwan, the Cross-Strait Common Standards Committee, and IEC. We also serve as experts in the TTLA Technical Committee's Standard Research Working Group, with the aspiration to offer our clients cutting-edge measurement methodologies and stay in sync with the latest trends in measurement technology and concepts on the global stage.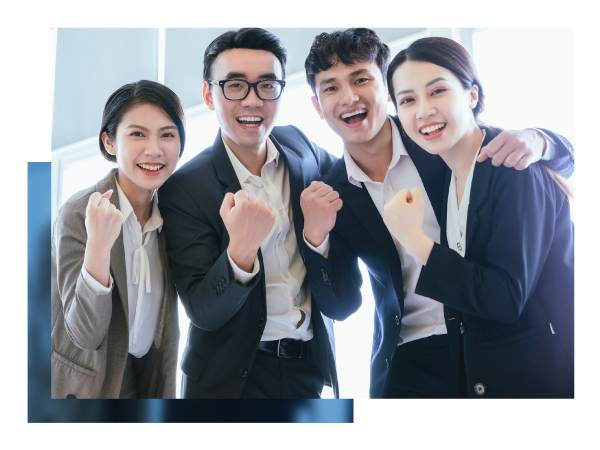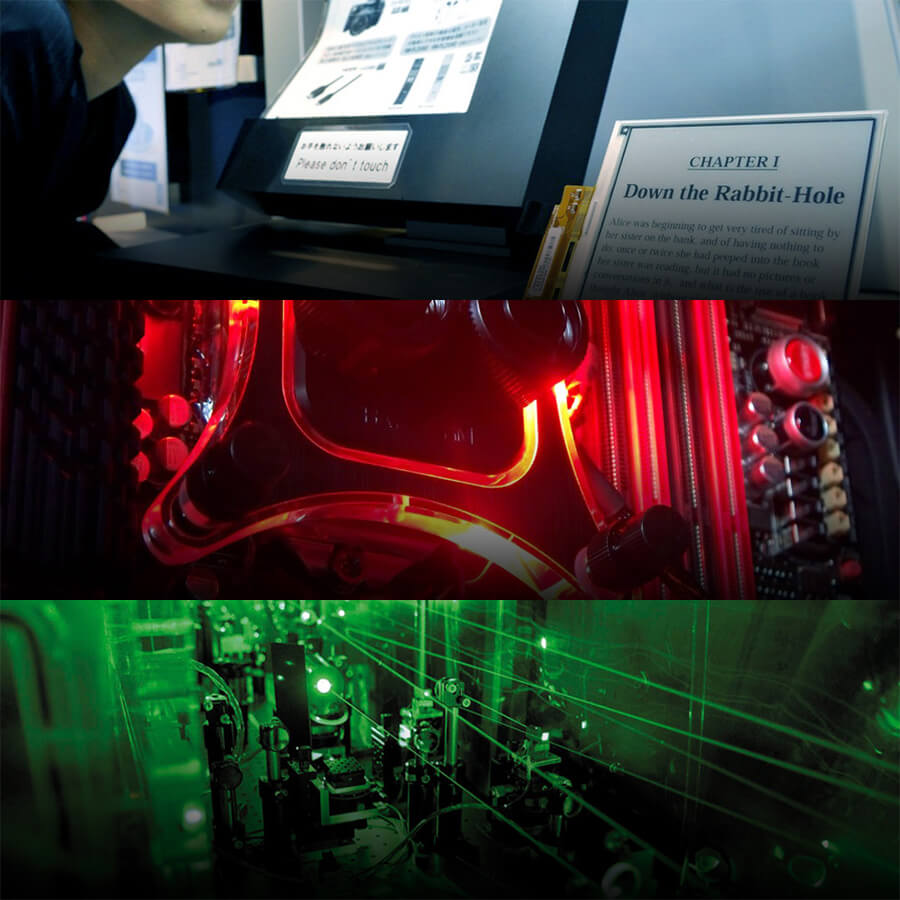 iboson Tech is dedicated to delivering high-quality technical integration solutions and outsourcing measurement services to our clients. With an exceptional research and development team and an advanced testing laboratory, we ensure that our clients are at the forefront of our core values. Our laboratory is equipped with a complete range of optoelectronic instruments, demonstrating our commitment to putting clients first. We listen to our clients' needs and challenges, and collaboratively work towards resolving issues.
We firmly believe that through close collaboration with our clients, we can provide the best solutions and achieve mutual success. iboson Tech holds a leading position in the industry in terms of technical research and testing. Our testing laboratory not only supports our in-house development but also offers high-quality outsourcing measurement services to clients(e.g. RIGO801 goniophotometer for measuring ray data, Vismotion-M for motion blur degree, LMK image luminance meter for DUT area scan , MTF for AR/VR lenses , VID/FOV for AR HUD). We provide detailed testing reports to assist clients in making informed decisions.
If you are seeking a dynamic, highly knowledgeable partner dedicated to providing the best solutions, iboson Tech eagerly looks forward to the opportunity to serve you.