AR HUD VID Rangefinder by iboson Technology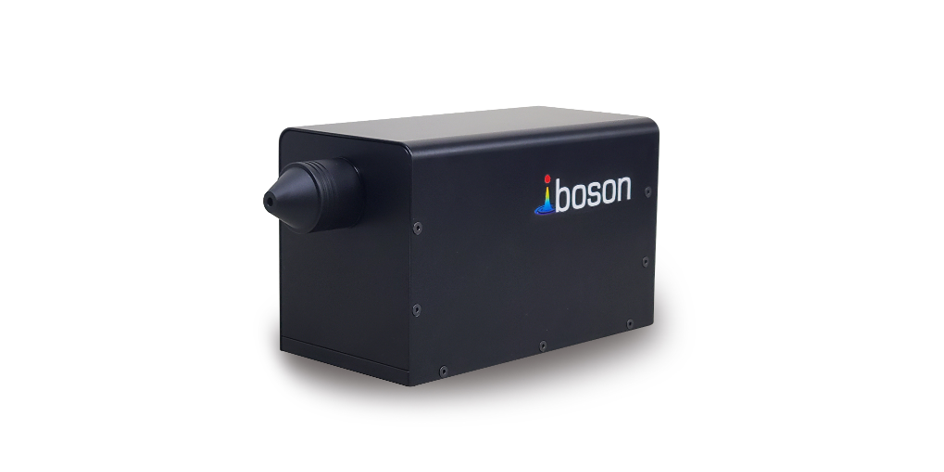 AR HUD VID虛像成像距離量測儀
Product Category:Smart Displays and Applications - Novel Display Products & Equipment Materials
Vendor Name:iboson Technology Co., Ltd
Product Features
High-precision AR HUD VID ranging function with accuracy within 2.5% error.
Wide range VID measurement: 1.2~15m.
Enhanced through algorithms, fully automated HUD VID value measurement can be completed within 60 seconds for the entire range.
Combined with virtual image luminance capability, simultaneous HUD quality analysis is possible:
Visible Field of View (FOV) measurement.
Virtual image imaging quality measurement.
Resolution measurement MTF (Modulation Transfer Function).
Ghosting measurement.
Distortion measurement.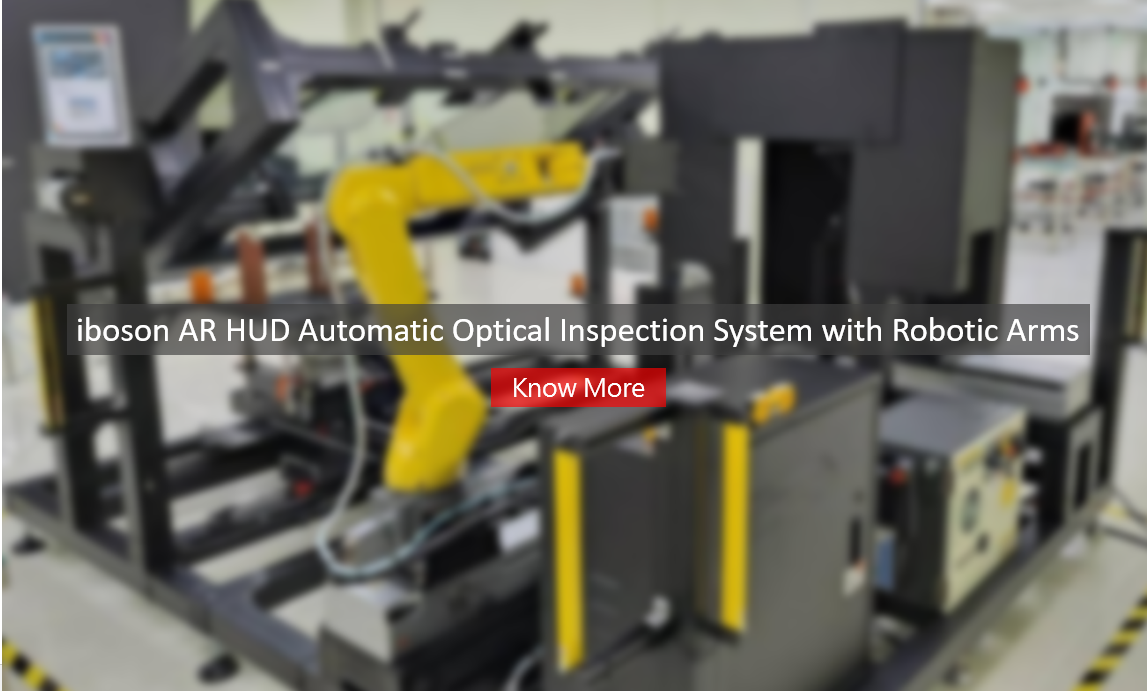 Article Classification
Recent Articles
Article keywords