Flickerscope – LED Flicker analyzer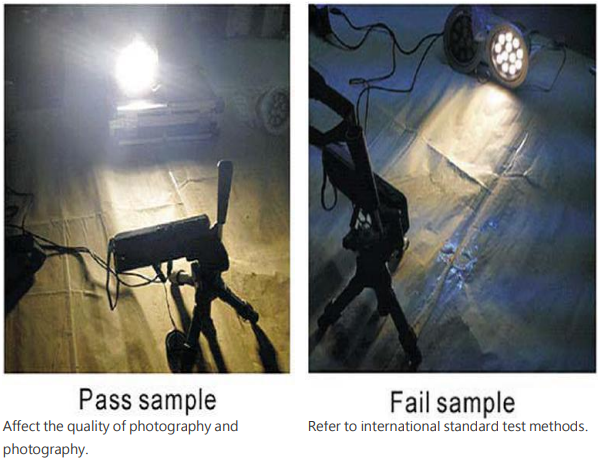 LED Flicker analyzer
Flickerscope
Replace the existing mobile phone shooting non-standard way.
Support for international standards IES/ASSIST/ENERGY STAR.
Automatically determine whether the product meets international standards.
Illuminance wave pattern record/maximum and minimum illuminance values.
Blinking frequency capture/main frequency display.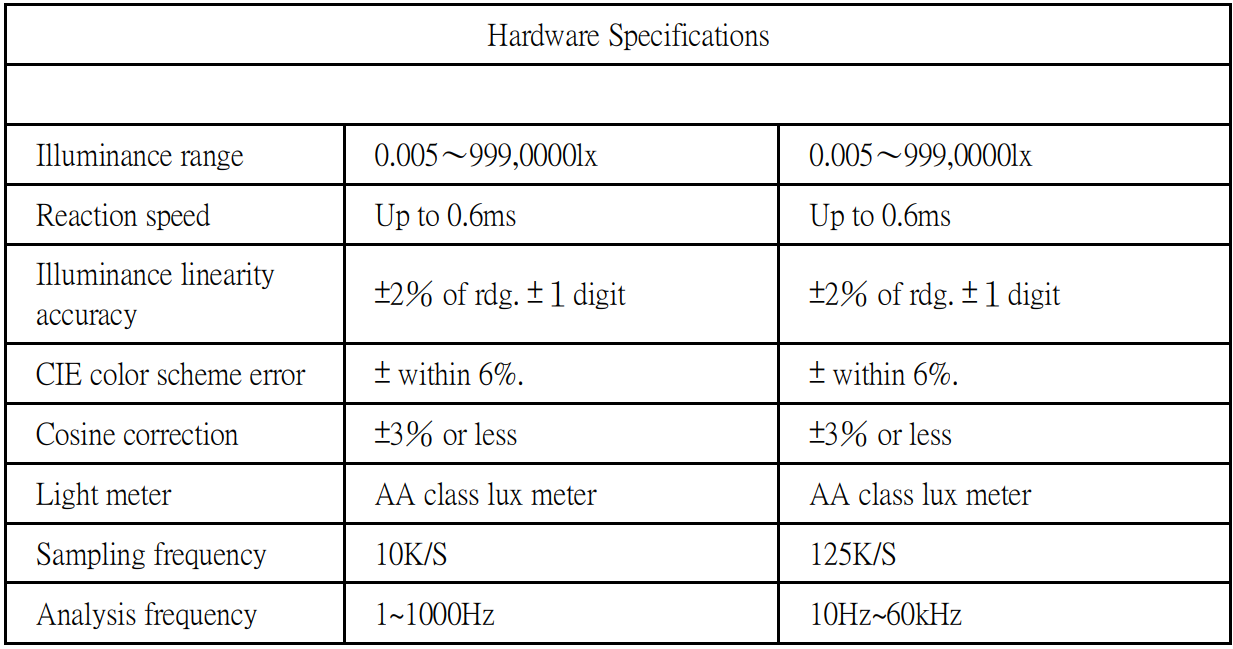 Already adopted by Industrial Technology Research Institute Measurement Center, National Taiwan University Color Center, EPOCH Technology, and Edison Opto.