Microscope Thermography -Thermal View X MCR Series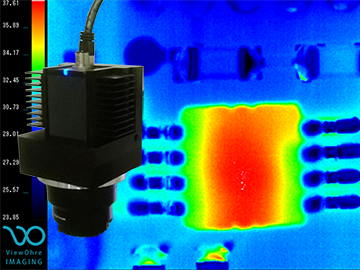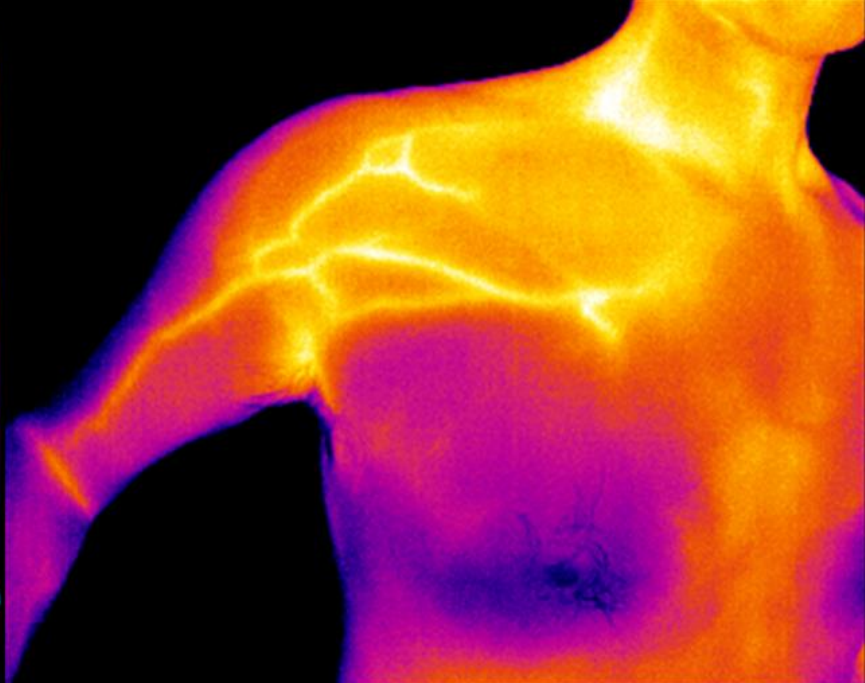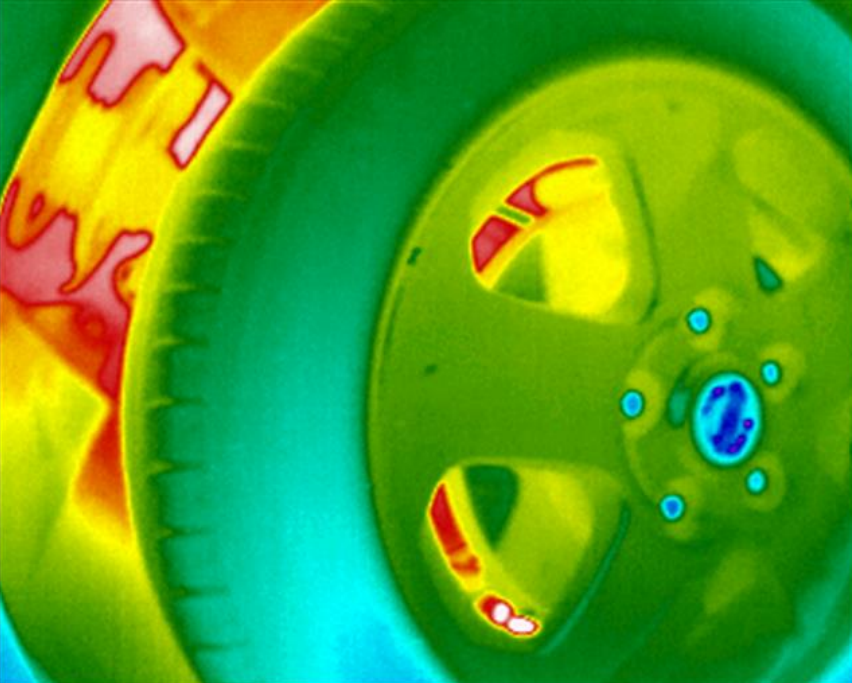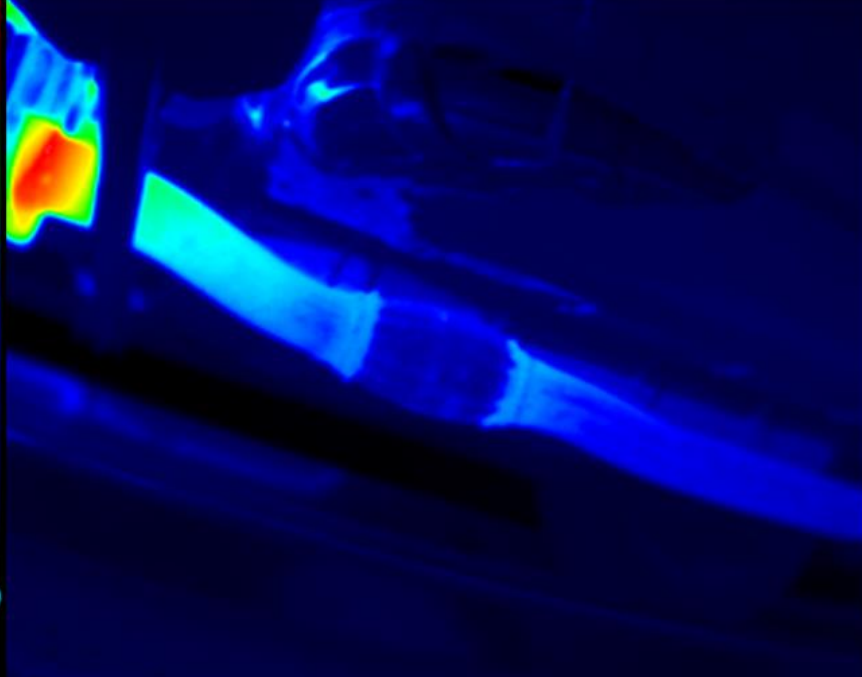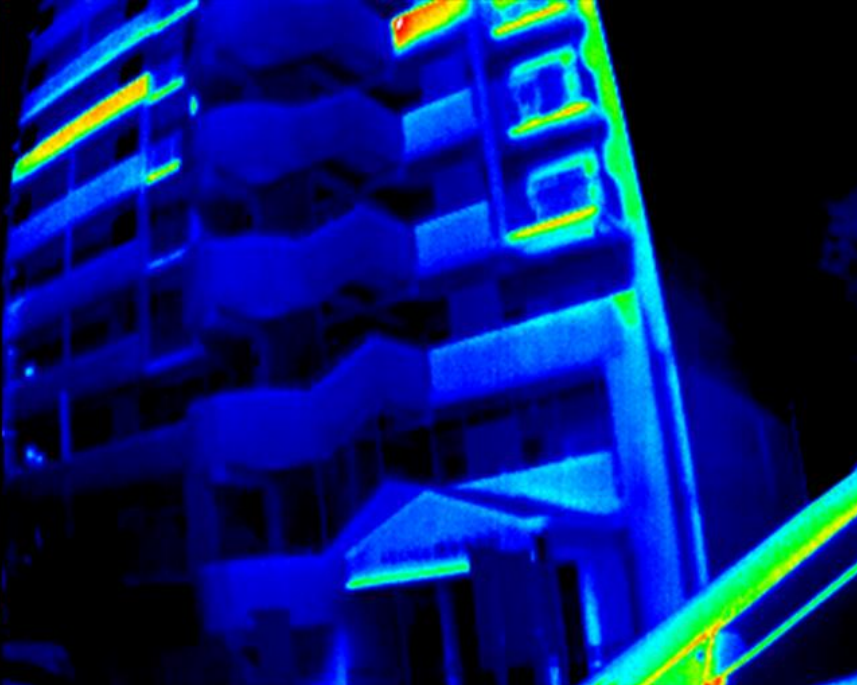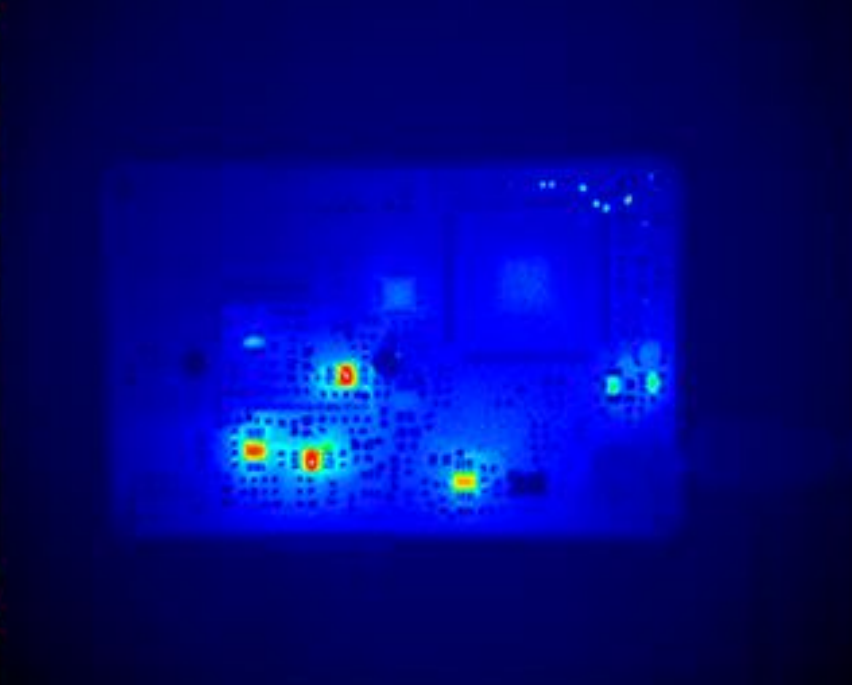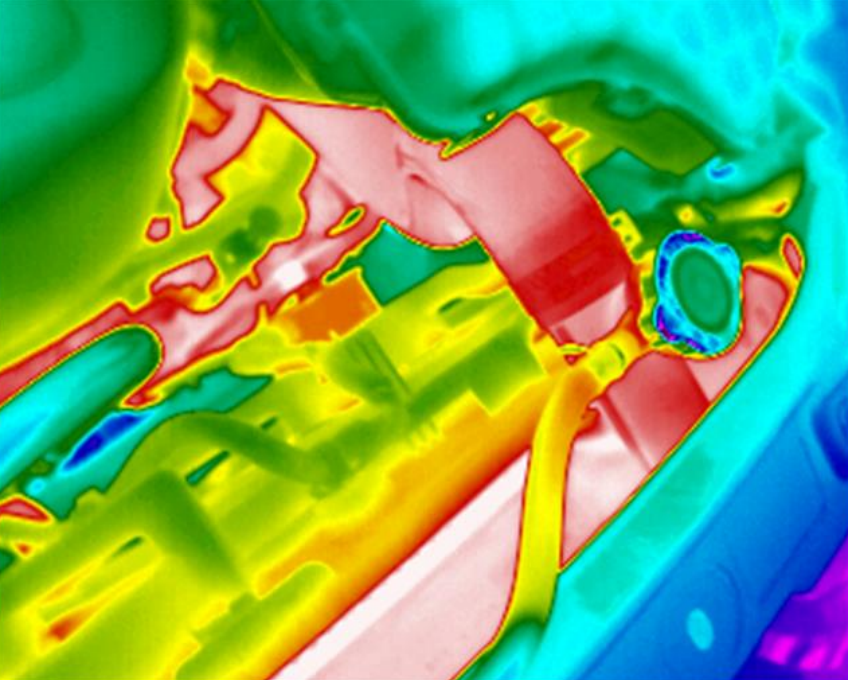 Thermography - Precision Micro-Area Thermal Imaging
Microscope Thermography -Thermal View X MCR Series
Features

Micron-level resolution can be resolved from 7.5 microns (uncooled) and 2 microns (cooled).
iboson offer a wide lineup of Microscope Thermography that can capture thermal images with micron-level resolution.
Due to their unique characteristics, there are few options and they are often expensive, but you can choose from low-priced versions with reduced precision to high-end versions that can handle high temperatures, depending on your needs and budget. In addition, measurements using thermography are often difficult to understand, but measurements using a microscope are also difficult because they are microscopes. Please feel free to contact us regarding measurement details.
Description
The development of advanced semiconductors is progressing around the world, and all products and parts are shrinking their size and miniaturizing their structural patterns. On the other hand, the problem of heat generation is increasing with the miniaturization and miniaturization of semiconductor-related products. Preventing abnormal overheating is essential for the lifetime of the final product and the prevention of failure, but temperature measurement presents technical challenges. Although it is important to identify and quantify heat generation, it is difficult to capture local heat generation by simulation. However, for small objects, temperature measurement cannot be performed with a thermocouple, and if the dimensions of the heat generating part are less than 1 mm, it can only be measured by dedicated thermography.
The ThermalView X MCR series includes both hardware and software functions, correction, and calibration required for micro-area measurements. After installing a detector with sufficient sensitivity to capture a small area and an optical system sufficient for resolution, correction and dedicated calibration are performed to solve errors peculiar to the small area. In addition, there is a dedicated function on the GUI so that the user can make corrections according to the situation. The ThermalView X MCR series is the latest microscope thermography for manufacturers of advanced semiconductors and new products such as wafer patterns, material structures, micro heating sources, light-emitting devices, micro-encapsulants, and micro-components and materials.
Dedicated temperature measurement tool for heat generation problems and energy efficiency associated with miniaturization of products and parts
Equipped with a dedicated lens for micro-area measurement, dedicated calibration, and a dedicated application.
The ThermalView X MCR series is designed specifically for micro-area measurement.
Extremely small areas are also spatially decomposed. It realizes measurements that cannot be achieved with cameras without normal thermography or specialized calibration.
Data is an asset. Version updates and inherited libraries.
Compact body for easy handling
Uses the easy-to-use ThermalView X application. Make the application scalable and respond to future changes in use.
Data is an asset. Initial measurement data can also be analyzed. Long support for Windows 7 and later
Best-in-class high resolution. Uncooled resolution of less than 10μm (8.7μm~7.9μm).
High-precision measurement using multi-calibration and correction technology dedicated to micro areas.
A large number of lenses. From large high-resolution lenses to long-focal length lenses for probes and laser incidence.
Compact body for easy handling.
A dedicated application with excellent video analysis and data output. There are various extensions such as difference measurement, difference evaluation, statistical analysis, etc.
Multi-driver, multi-version support. Available from the 2012 edition.
Multi-driver, multi-version support. Available from the 2012 edition.
Utilize data, which is an asset, for a long time. Initial measurement data can also be analyzed.
Long support application for Windows 7 and later.
He has many achievements in research institutes, companies, and universities that conduct semiconductors, advanced materials, and basic research in Japan and overseas.
| | |
| --- | --- |
| Type S | Standard software for microscope thermography. Calibration data required for micro-area measurement and various unique corrections can be utilized. Equipped with basic functions such as video measurement, CSV change output, still image, CSV, bitmap, etc. |
| Type R | In addition to Type S, excellent functions for video analysis can be used for video analysis, such as the passage of time and temperature units, detection of the highest and lowest temperature frames in the video file, detection of pattern changes, and use of thumbnails for moving images. Entering the file name is also convenient. |
| Type D | In addition to Type S and Type R, differential thermal images can be output. Changes such as interframe differences, reference differences, and differential differences are imaged as feature patterns. As reference data, it is possible to input CSV data such as cameras other than ThermalView X and simulation data. |
| Type SC | Monitoring system for inspection. Equipped with screening functions such as threshold setting. |
Real-time thermal image display on PC
PC direct display via Gigabit Ethernet enables real-time image display and analysis on a PC.
In recent years, the processing power of personal computers has been greatly improved by the adoption of multi-core and many-core, large-capacity memory, and SSD, and it can be said that it is a low-cost, high-performance image processing device. ThermalView X sends thermal image data directly to a PC so that thermal images can be displayed, processed, and analyzed in real time.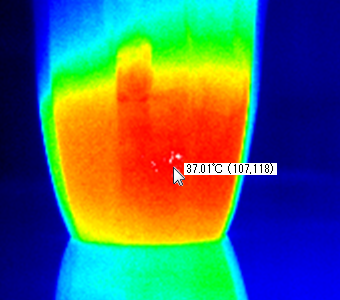 All-pixel temperature measurement
ThermalView X acquires temperature data for all pixels in real time. In other words, it is the same as measuring in real time with radiation thermometers with a number of pixels.
Compared to thermal images alone or temperature measurement at a single center, the amount of information is larger, and more diverse analysis is possible.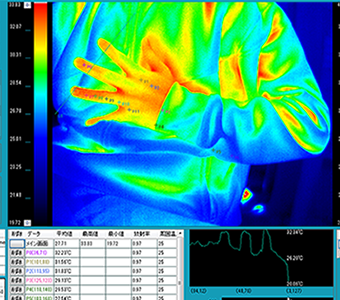 Mouseover temperature display
You can easily check the measured temperature by mouse-over. If you move the mouse over the thermal image to see where and what temperature it was, the temperature and coordinates are displayed. Since it is a mouse, you can move the cursor very smoothly. You can easily check the temperature without outputting data.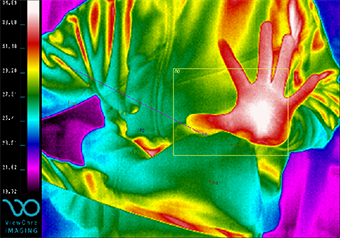 VGA Clear Image Processing
The ThermalView X-HR-B displays on a large screen of 640x512 dots, regardless of the number of pixels used by the camera. If the number of pixels is small, the image will be smaller and it will be difficult to see such as local heat generation, but with Thermal View X, you can check it on a large screen. Since only the image is processed, the temperature data is kept separately as the number of pixels.
Thermal View X Camera List
Low Price Type
Uncooled High-End
Cool High-End