GRT-110 LCD Gray Scale Response Time Measurement System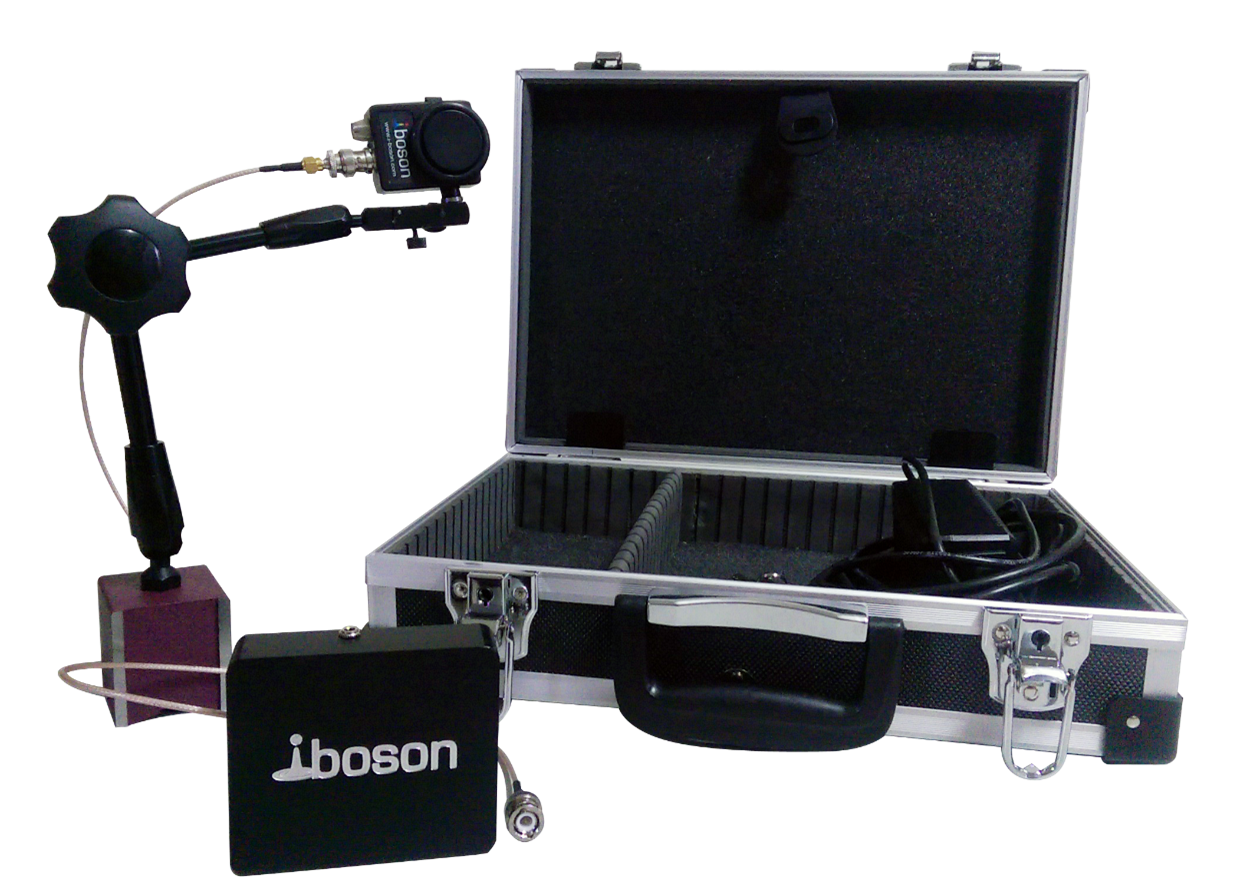 GRT-110
Gray Scale Response Time
Software automatically switches screens, reducing personnel operation time.
Through DVI or HDMI, grayscale signals are directly transmitted to achieve automatic measurement of TV or monitor system response time.
Lightweight and portable design, measurement not limited by geographical location.
Fast data acquisition time effectively reduces G to G Response Time measurement duration.
Diverse display charts facilitate user data interpretation.
Standalone playback function allows users to analyze data anytime, anywhere.
Different products, different brightness levels, suitable for luminance panel applications, can support higher brightness levels.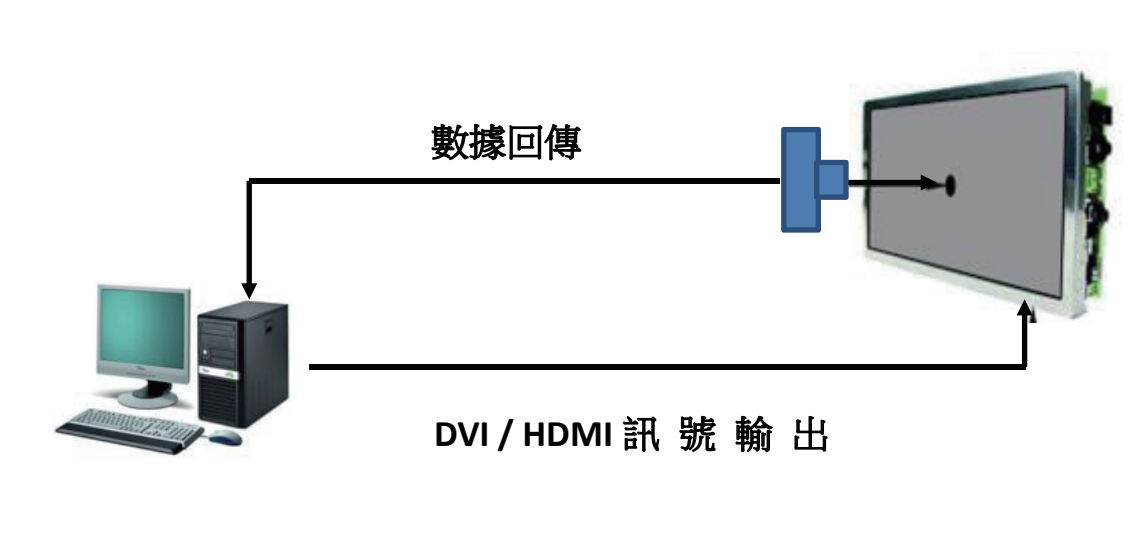 Hardware Specifications:
Sampling frequency: 48KS/s.
Fastest response time: 0.05ms.
Low luminance response time: 1ms.
Wide dynamic detection range, photodetector gain range: 0 ~ 70 dB.
Software Functions:
Various Operation Modes:

Manual Mode: Capture light intensity change waveform based on set measurement time, suitable for displays with asynchronous control.
RT Mode: Measure specific grayscale response time.
GL-RT Mode: Automatically measure all grayscale response times and overshoot/undershoot values.

Response Time: Automatically synchronize PC signal output with the sensor to accurately capture correct rising and falling waveforms of any specified grayscale.

Grayscale G to G Response Time: Automatically transmit grayscale signals and quickly capture data, effectively reducing personnel's screen switching and measurement time.

Overshoot/Undershoot Ratio Calculation and Statistics: Automatically measure overshoot/undershoot for each grayscale to form a table. Customizable threshold values automatically mark values that exceed the threshold.